Fair sparkles more
Because we are convinced that only fair wages, ethically justifiable working conditions and environmentally friendly mining can bring more sustainability to the production of jewelry.
Our newest gemstones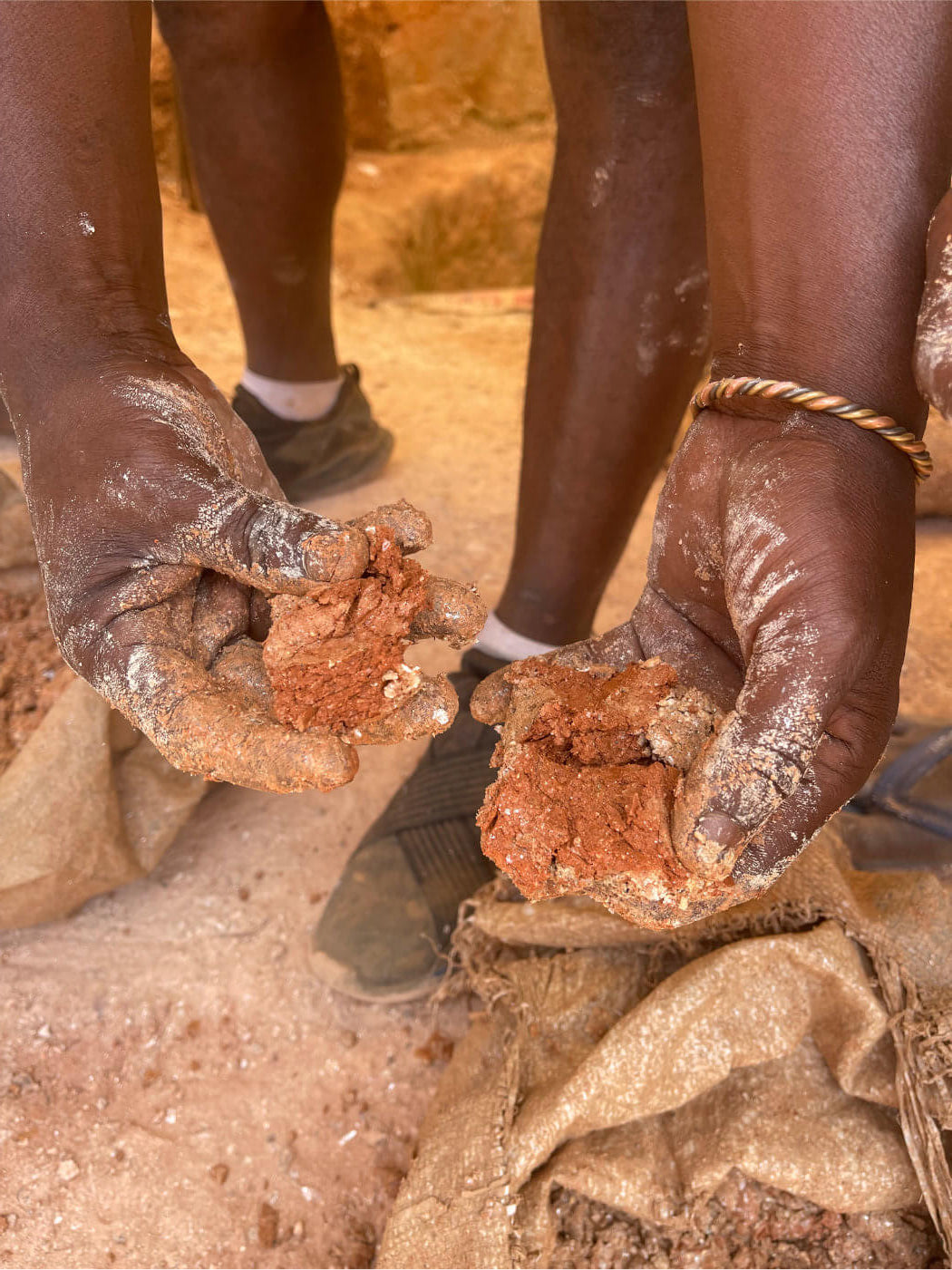 MIADANA is Malagasy and loosely translated means "to be in harmony with oneself". Our company name is synonymous with the conviction to create with precious stones from fair and responsible sources not only beauty and aesthetics in the smallest space, but also the awareness of the origin and extraction of our gemstones.
Our philosophy

Gemstones ethically mined in Madagascar by supporting local small-scale mining

Bringing awareness of the origin of raw materials to Germany through the production of fair products

Transparent supply chains for gemstone lovers with a sense of responsibility

Gemological expertise by the examination of each individual gemstone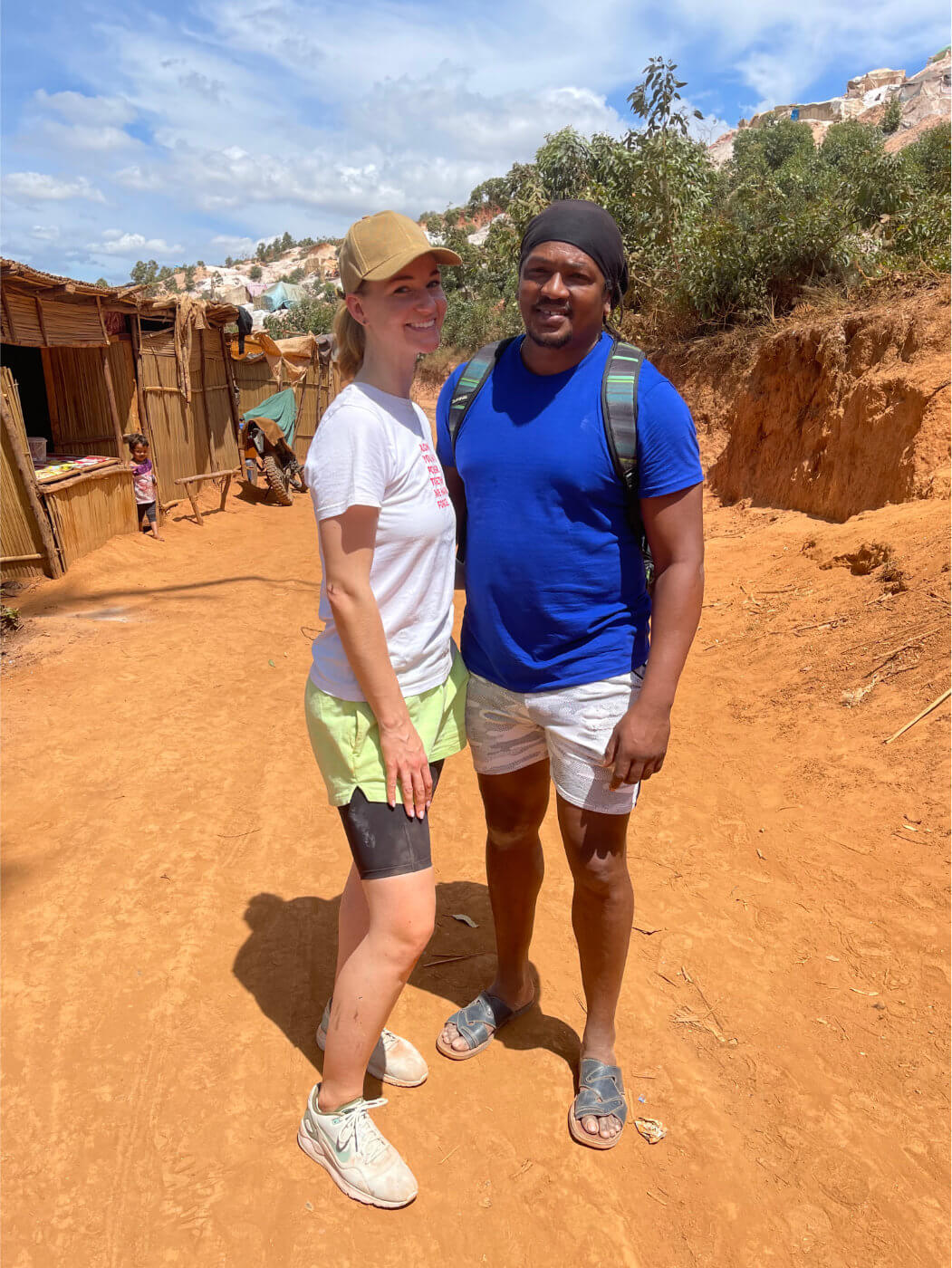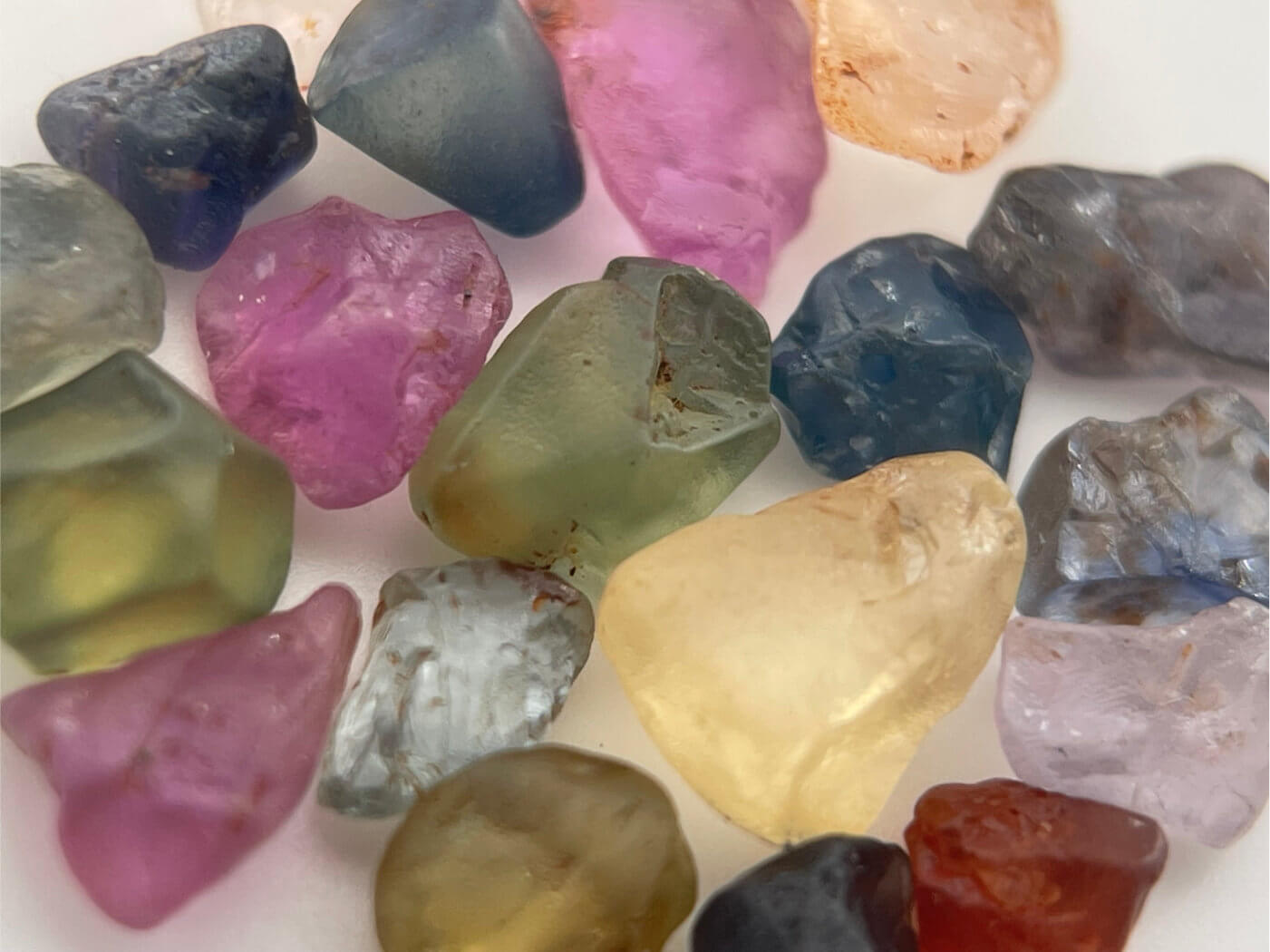 Our commitment
Team MIADANA - that are Alina Uhlitz, certified gemstone appraiser (DgemG) & Trina Rakotozandrindrainy, Madagascan gemstone prospector for almost 20 years.
Already since 2001 we are both independently active and committed to more social justice. We are happy that now since 2018 we can realize our vision of building economic structures by using existing skills in the most variety rich country for colored gemstones worldwide.
Our blog
Gemstones can be mined in different ways: in conventional, industrial mining or in small-scale mining, which is also called artisanal mining. In recent decades, the demand for gemstones has increased,...

Mehr lesen