Collection:

About us

Work out of passion and responsibility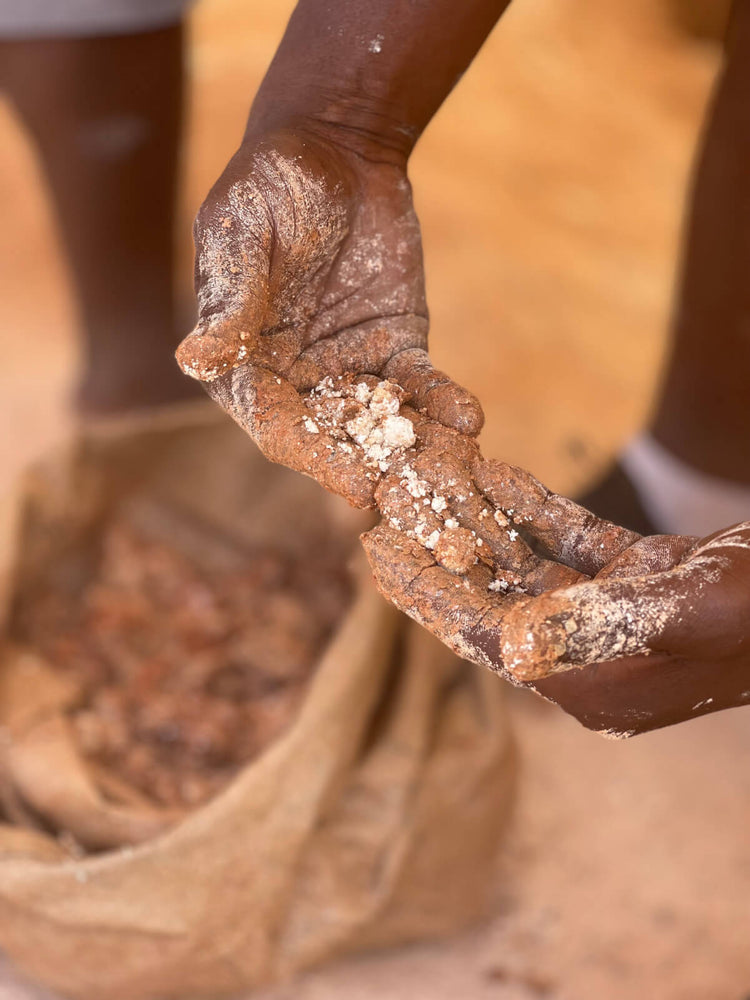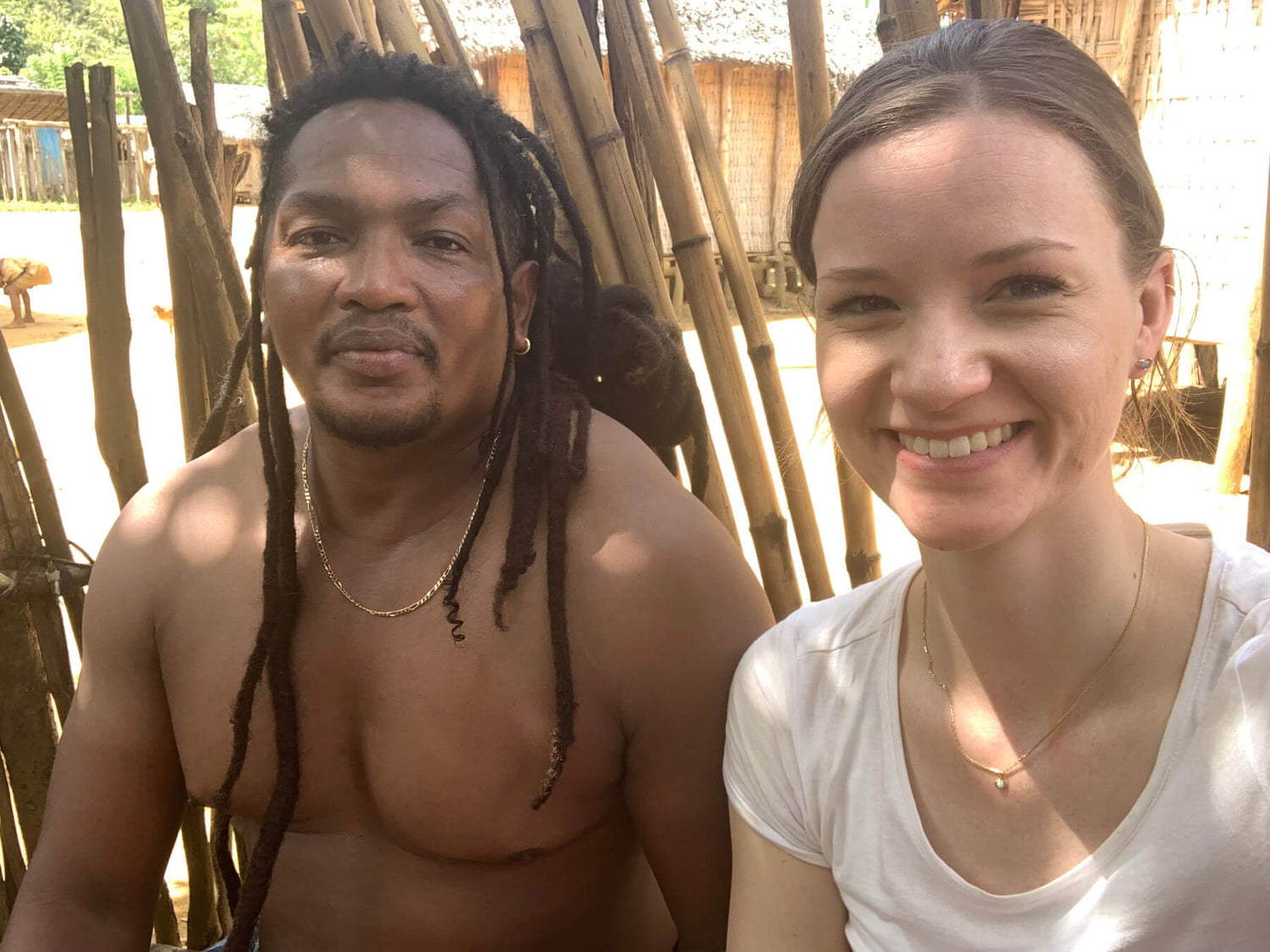 Alina Uhlitz, zertifizierte Edelsteingutachterin (DgemG), und Trina Rakotozandrindrainy, madagassischer Edelsteinschürfer seit bald 20 Jahren, haben den Anspruch, Ihnen neben der einzigartigen Qualität ihrer Edelsteine auch nachverfolgbare Lieferketten und Transparenz anzubieten.
Die Schürfer:innen arbeiten selbstständig und eigenverantwortlich. Ihnen wird kein westliches System aufgezwungen, da Trina als Einheimischer und selbst ehemaliger Schürfer den Kleinbergbau wie seine Westentasche kennt. Nur durch nachhaltige Beziehungen und gewissenhaften Abbau der Edelsteine, bei dem die Umwelt nur unmerklich belastet wird, können wir unsern Beitrag zum Wandel der Schmuckbranche leisten.
Unsere Mission
MIADANA ist madagassisch und heißt frei übersetzt "im Einklang mit sich selbst zu sein".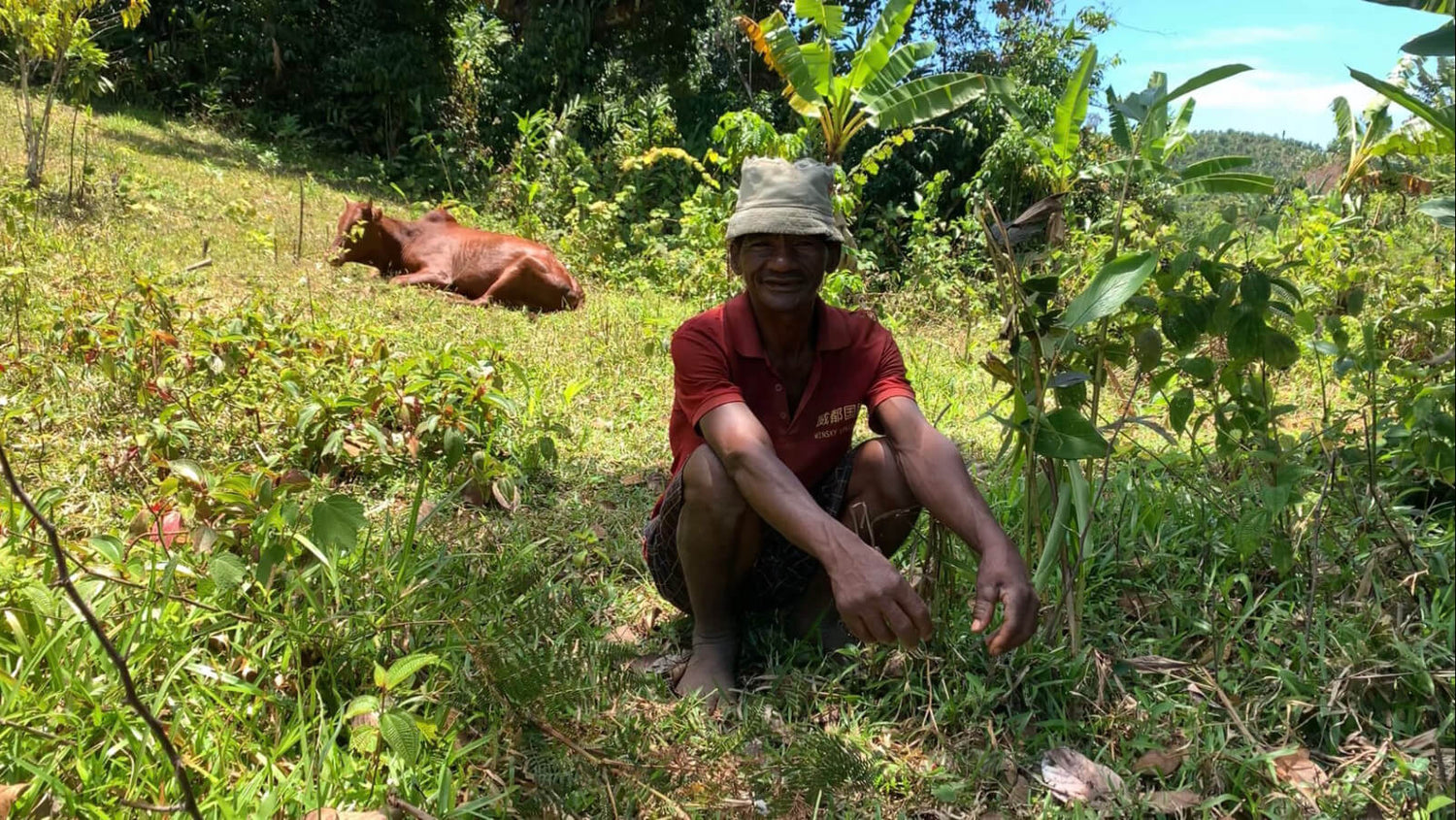 Unser Firmenname ist Synonym für die Überzeugung mit edlen Steinen aus fairen und verantwortungsvollen Quellen nicht nur Schönheit und Ästhetik auf kleinstem Raum zu schaffen, sondern darüber hinaus auch das Bewusstsein für die Herkunft und Gewinnung unserer Edelsteine. Damit wollen wir einen Beitrag zu mehr Nachhaltigkeit in der Schmuckbranche leisten.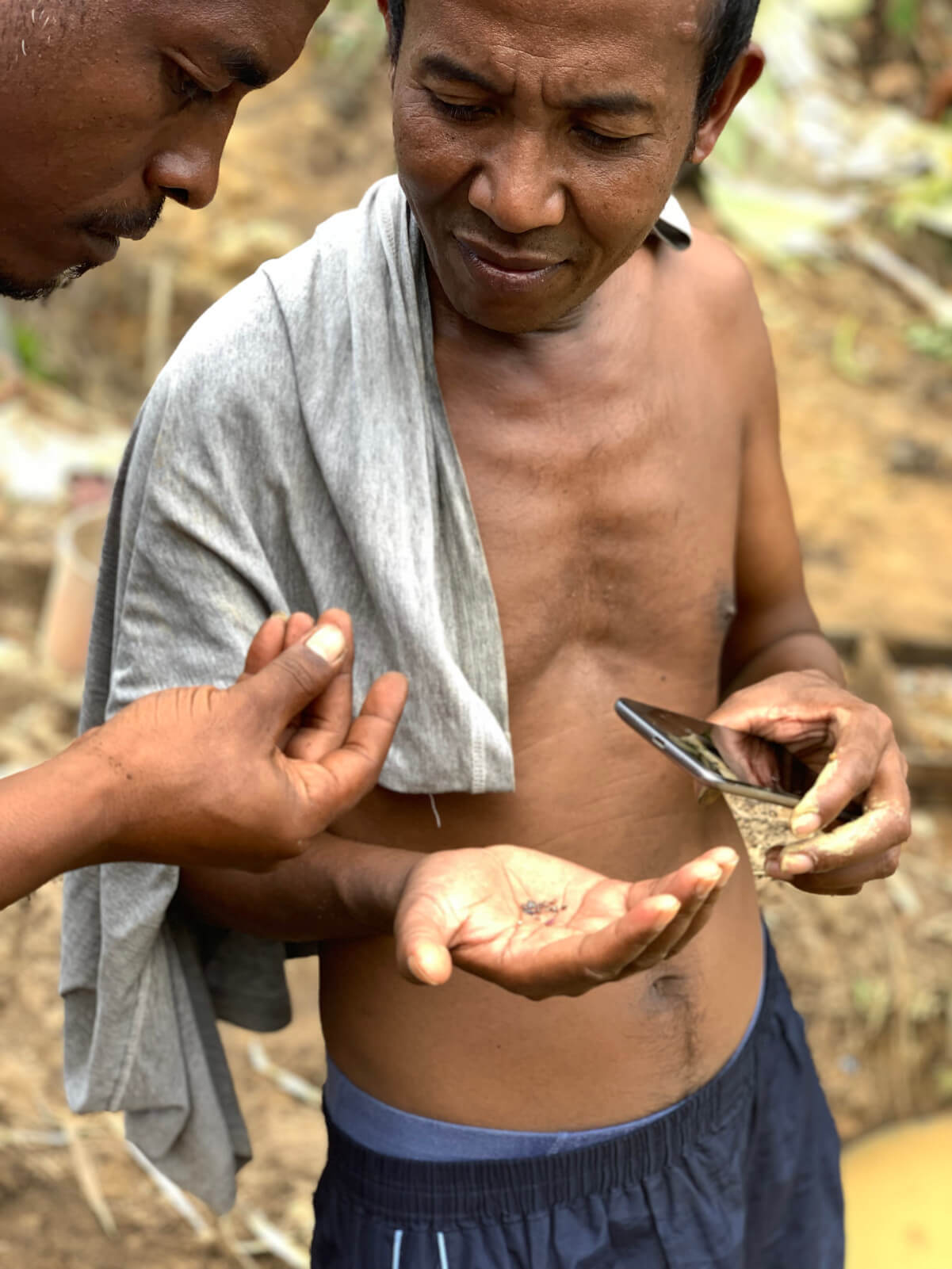 Denn wir sind überzeugt davon, dass nur durch eine faire Entlohnung, durch ethisch vertretbare Arbeitsbedingungen und einen umweltschonenden Abbau mehr Nachhaltigkeit in die Herstellung von Schmuck gebracht werden kann. 
Let yourself be convinced by the incomparable beauty of our products from fair responsible sources and be also "in harmony with yourself".