Collection:

Online events

We love to talk about our passion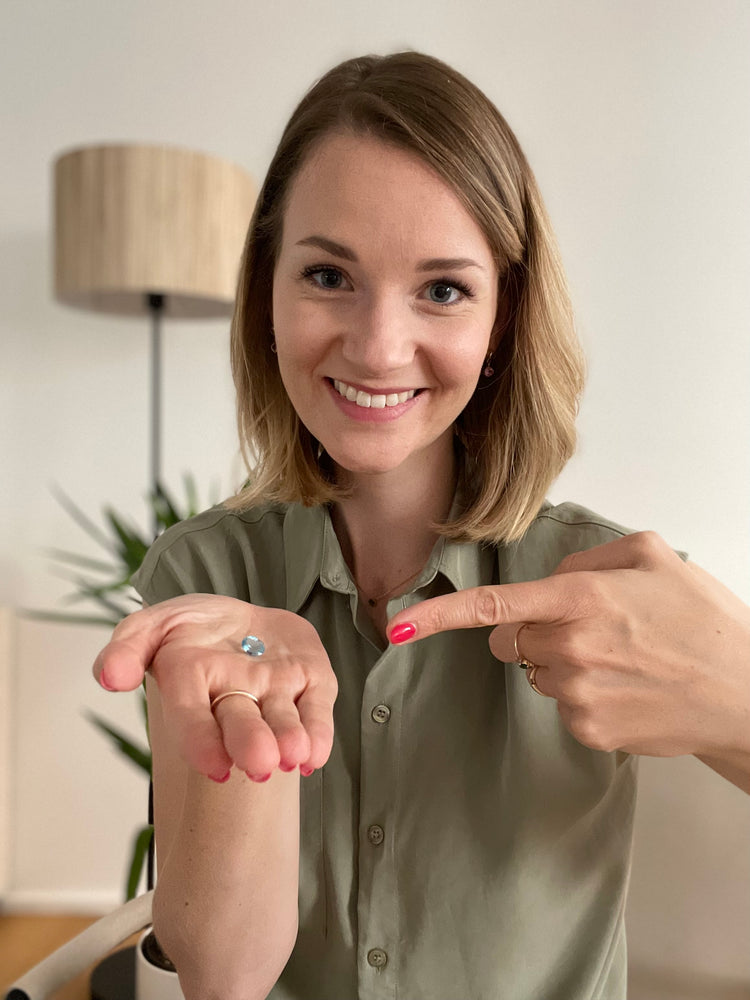 Attractive growth market:
As a sustainable jewelry business, think about tomorrow now and retain customers for the long term
WEBINAR on November 24, 2022
Sustainability not only means acting responsibly in the jewelry manufacturing process, but can also be an attractive, entrepreneurial added value as a sound basis for fascinating storytelling to your customers.
In our webinar on November 24, 2022, we talked about the topic of "Attractive growth market: as a sustainable jewelry business, think about tomorrow now and retain customers in the long term."
From gemstones to gold to jewelry cases, learn how to integrate sustainability into your business while adding value to your customers for the future.
Joining us were our distinguished guests:
Desirée Binternagel from FAIREVER - The specialist to make gold and silver from responsible mining and fair trade better known and more easily available. www. fairever.gold
Luisa Letzgus from DAHLINGER - The traditional company for jewelry cases and displays, for which the topic of sustainability is, among other things, the impetus for new product series . www.dahlinger.de
And as hostess, Alina Uhlitz from MIADANA - Fairly mined gemstones from small-scale mining in Madagascar. Brilliantly selected and from guaranteed socially just origins. www. miadana.de
Moderator: Johanna Baumgartner
In our recording of the event you will learn:
Why sustainability in jewelry production is becoming a matter of wearability
What to look for when purchasing materials
Future predictions for sustainable jewelry businesses
Tips for customer communication: how to create customer value and loyalty through proper storytelling


Have fun listening.