Prices for registered jewelry manufacturers:inside

You can see our dealer prices after registration in the B2B store

LIVE consulting

If you would like a live consultation, contact us at info@miadana.de

Order selection package

At the end of the order select the option "selection package".
30 days return policy without giving any reason.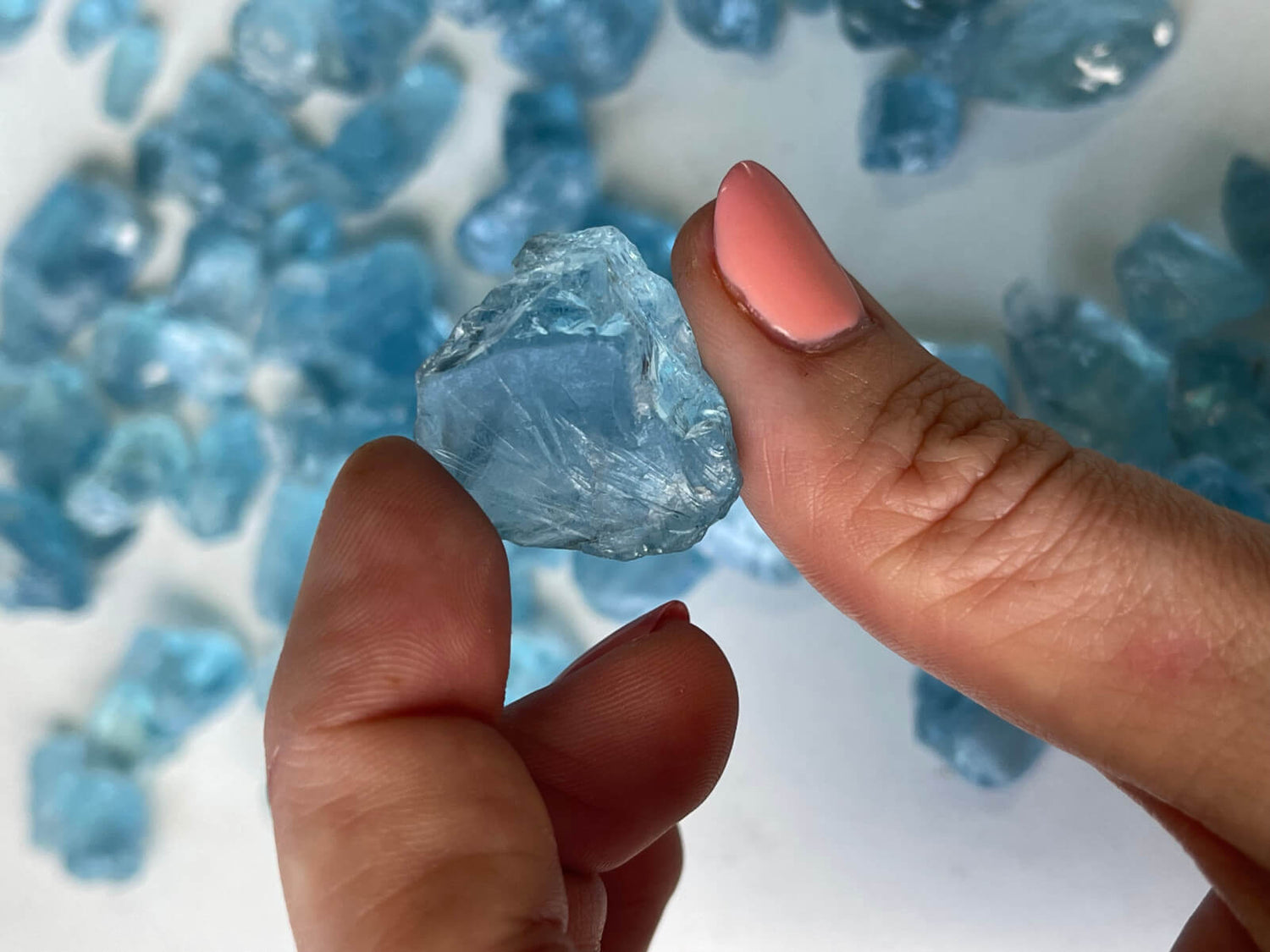 Convince yourself
Our company name is synonymous with the conviction to create with precious stones from fair and responsible sources not only beauty and aesthetics in the smallest space, but in addition, awareness of the origin and extraction of our gemstones. In this way, we want to contribute to more sustainability in the jewelry industry.
Because we are convinced that only fair wages, ethically justifiable working conditions and environmentally friendly mining can bring more sustainability to the production of cut gemstones.
"At MIADANA, my husband Trina - as an experienced gem prospector - and I - as a gemologist - are the direct interface between the mine and your jewelry business. We have both a location in Antananarivo, Madagascar, and one in beautiful North Rhine-Westphalia, where I myself grew up. Let us convince you as a partner*in that 'fair' just sparkles a little more." - Alina Uhlitz, owner MIADANA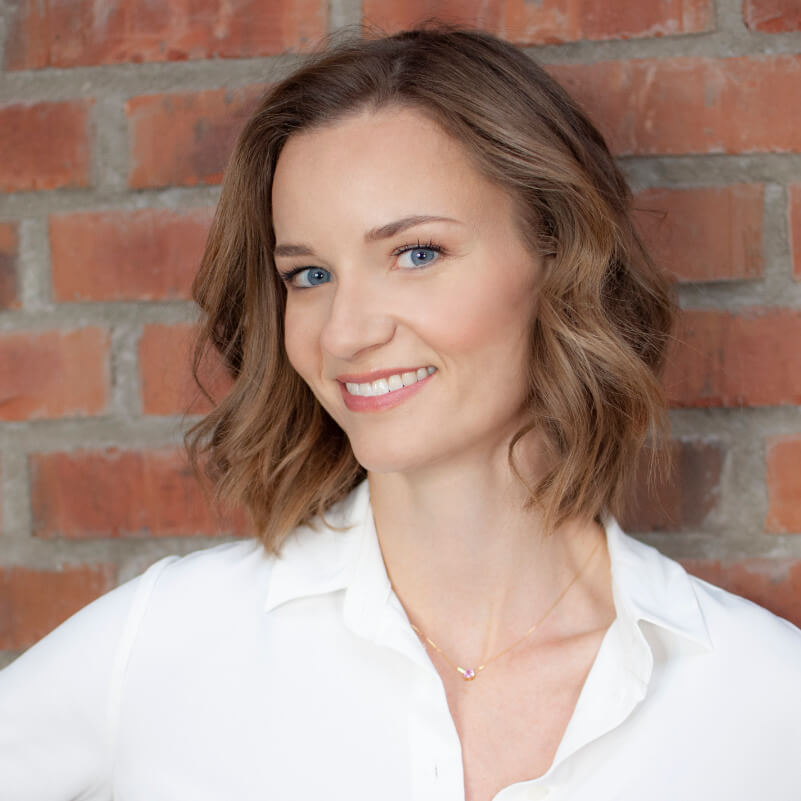 Mehr Über uns

"At MIADANA, my husband Trina - as an experienced gem prospector - and I - as a gemologist - are the direct interface between the mine and your jewelry business. We have both a location in Antananarivo, Madagascar, and one in beautiful North Rhine-Westphalia, where I myself grew up. Let us convince you as a partner*in that 'fair' just sparkles a little more." - Alina Uhlitz, owner MIADANA